Consumer Targeted Web Pages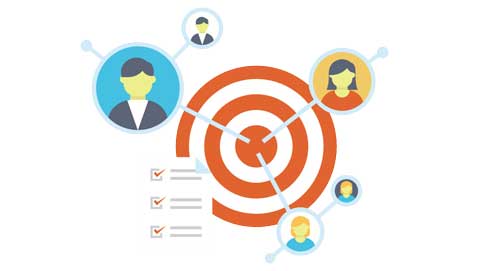 Inspire Confidence With Targeted Web Pages
Every brokerage has unique branding and messaging that should be readily conveyed to their past, current, and future clients. Save time by using our page editor to add new pages or edit existing web pages to better match your unique messaging. The easy to use web page editor will give you the flexibility that you need to create a dynamic site that responds to the needs of your clients.
By creating customized client targeted web pages, you can give buyers and sellers the insights that they need to successfully complete their real estate journeys. Local community information, national real estate statistics, insights into schools, and market trends are all customized to meet the search queries of each site visitor.
What problem can we solve for you today?
Only $299 a month for your all inclusive website. No Risk, and 30 Day Money Back Guarantee.
With our easy start program, and our 30 day money back guarantee you can get started with confidence!
REQUEST A FREE CONSULTATION