Create Stunning Presentations With Our Presentation Center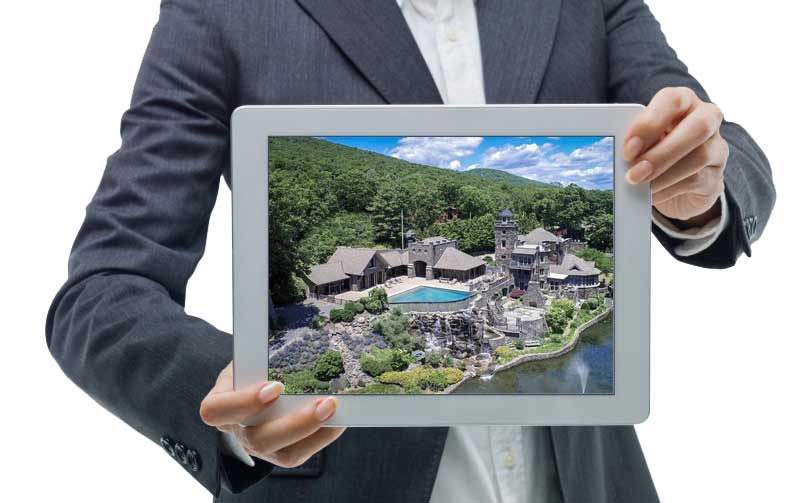 Create Standout And Visually Engaging Presentations In Minutes.
Comparative Market Analyses (CMAs) are a vital tool that real estate agents can use to help their clients better understand the local market. These presentations can and should look professional, include client listing alerts, and be used as a lead engagement tool. The best part about our Presentation Center, is that it can be used to easily create CMA presentations that can be sent to eagerly awaiting clients. All you have to do is choose your preferred template and fill in the appropriate information.
The Presentation Center can also be used to create stunning flyers, mailers, pamphlets, and other marketing materials. For example, you can easily create a presentation that outlines statistical information for various neighborhoods. The latter presentation can then be sent to prospective buyers and renters who need help narrowing down where they should purchase or rent a home. You can further increase your lead engagement and conversion results following-up with a drip campaign that showcases available listings in each of the neighborhoods. The latter strategy is easy to implement thanks to our proven CRM, as well as the design and distribution tools available within our Presentation Center.
What problem can we solve for you today?
Only $299 a month for your all inclusive website. No Risk, and 30 Day Money Back Guarantee.
With our easy start program, and our 30 day money back guarantee you can get started with confidence!
REQUEST A FREE CONSULTATION