SEO To Enhance Organic Traffic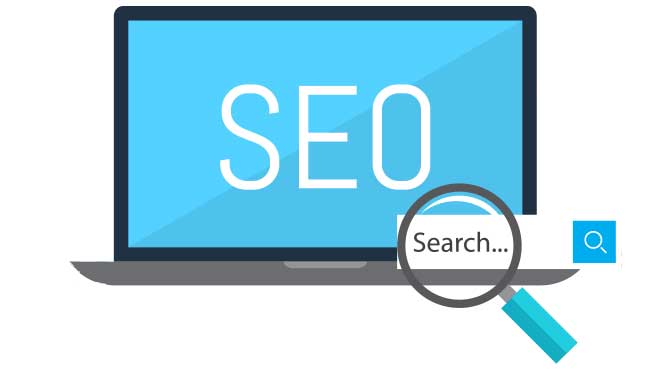 Powerhouse Technology To Bring Maximum ROI
It's no secret that "Search Engine Optimization (SEO)" is vital to online marketing success. Fortunately, our brokerage sites are built with SEO best practices in mind. In addition to using the appropriate types of headers, meta descriptions, keywords, schema.org microdata, geotags, and image alt tags, we also build the sites to be completely mobile-friendly.
In 2018, Google announced that it would be giving search result preference to mobile friendly websites. With this in mind, you can rest easily knowing that your site has been optimized for both desktop and mobile.
What problem can we solve for you today?
Only $299 a month for your all inclusive website. No Risk, and 30 Day Money Back Guarantee.
With our easy start program, and our 30 day money back guarantee you can get started with confidence!
REQUEST A FREE CONSULTATION